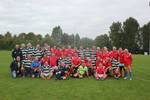 Our rugby friends from Italy and France, celebrating their 20th and 25 Anniversary are organising international old rugby tournaments.

cont.
---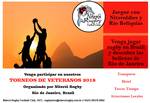 The Niterói RFC (Rio de Janeiro), the second oldest rugby club in Brasil has the pleasure of inviting Rugby veterans from Europe to enjoy "fun-filled" events during 2018 and celebrating good spirit of Rugby.

cont.
---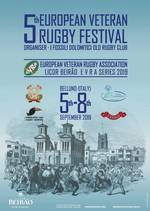 5th EVRA European Veteran Rugby Festival will take place in Belluno (Italy)
between September 5th - 8th 2019.

cont.
---